Friendly and Reliable Homecare in Oldham
Nightingales Homecare Is dedicated to providing support and care for people in their own homes.The range of services we offer will allow you to tailor a package that meets your needs, if you don't find exactly what you're looking for then contact us for assistance, our friendly qualified staff will provide you with expert advice and guidance.
Want to know more about our business and the services we provide? Get detailed information on our services.
Testimonials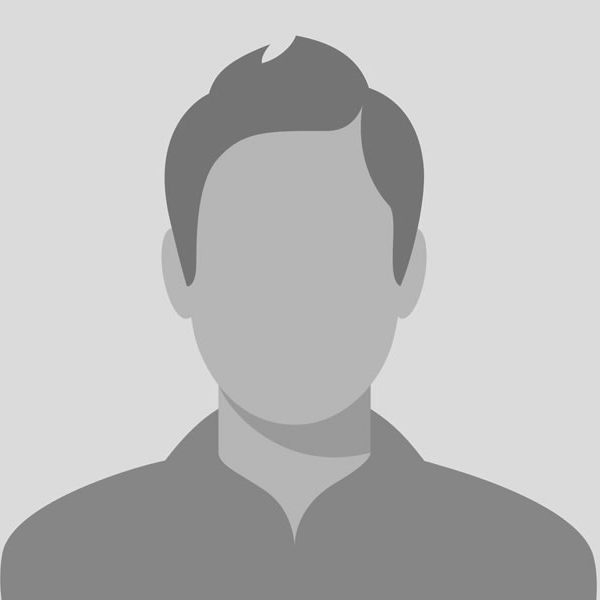 Would you please pass on my grateful thanks to all the carers in the Leeds area who have struggled through the severe weather conditions during the past weeks. Their dedication and assistance has been very much appreciated, they are a credit to the company special thanks to Alison who turned out several times at very short notice.
Regards
LM
I would like to thank the carers looked after my husband on the 27thand 28th of June before he passed away whilst the carers only called three times it was clear to see that they were all very professional, caring and competent. Their support was invaluable in helping me care for no during his last few hours.
Best regards
AP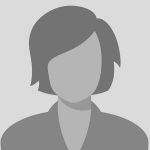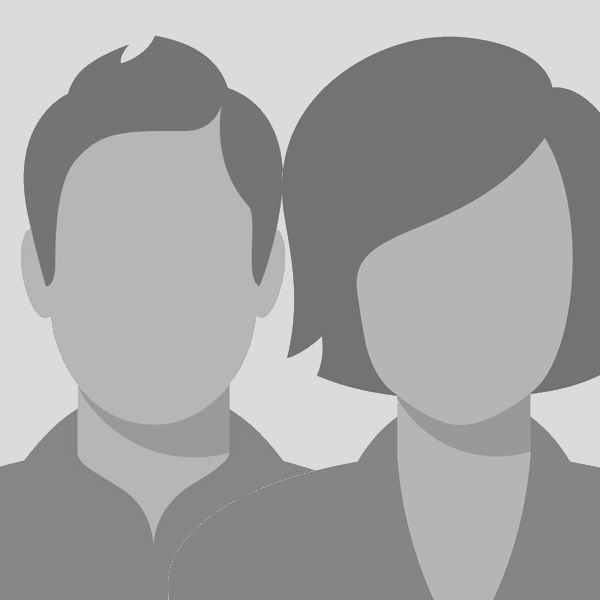 To all the lovely ladies at nightingales.
Thank you so much for all the care and attention you have given to dad over the years, you have gone above and beyond the call of duty. He always looked forward to seeing you and hearing your news telling me this and that. Your help and care enabled him to live at home instead of returning to a nursing home.
I also thank you on my own behalf the incredible help you have given to me, leaving messages, contacting me, putting the washing in taking it out, lots of little extras that have meant so much over the years.
Yours isn't an easy job and you have to be a very's special type of person to do it.
Love and best wishes to you all
K, G and T